Partners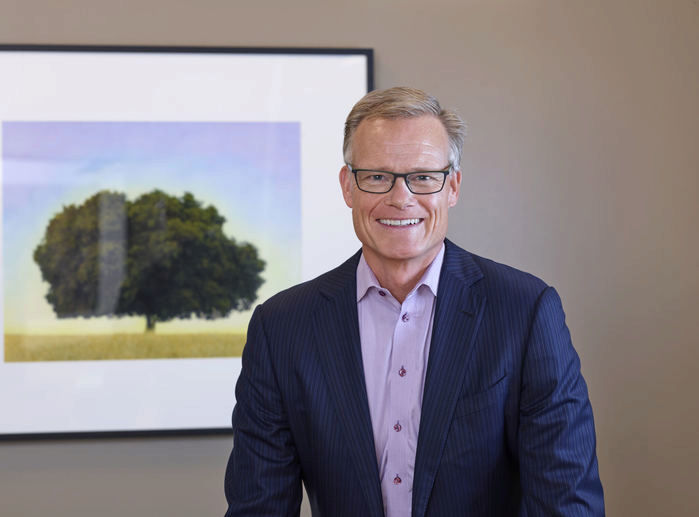 Thomas A. Baker
J.D. | CFA
---
I co-founded Blue Oak Capital in 1999. Prior to forming Blue Oak, I started my own investment advisory business, which became the foundation for Blue Oak. Prior to that, I was a portfolio manager at a San Francisco investment advisory firm with over $400 million in private client assets. I have over 25 years of experience in the investment management industry and have also worked as a tax accountant at Arthur Andersen & Co. and on the trading floor of the Chicago Options Exchange. I received my B.A. in Economics and English from the University of Michigan and earned both a J.D. and MBA from Santa Clara University. In addition to being a member of the California State Bar, I'm also a member of the CFA Institute and the CFA Society of San Francisco.
Non work-related activity that makes me better at work: Cycling and yoga help to keep me mentally and physically sharp.
Most vital ingredient for a good prospect/client "connection:" The chemistry needs to fit first and foremost; after that, fluid communication. Mutual trust and respect is a given.
My motto: Give gratitude.
Books on my bedside table: The Road to Character by David Brooks and Fall and The Rise of American Growth by Robert Gordon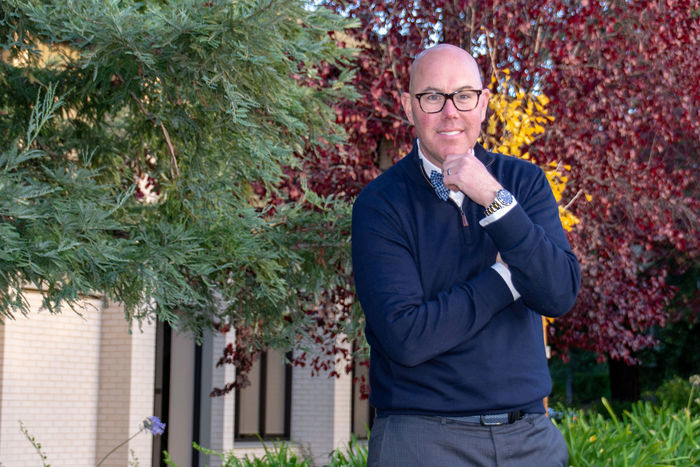 ---
I have over 20 years of experience managing financial complexity for wealthy individuals and families. Prior to joining Blue Oak in 2009, I worked with private client teams at JP Morgan, Goldman Sachs, and Wells Fargo. I graduated from Indiana University with a B.A. in Mathematics, and earned an M.S. in Financial Analysis from the University of San Francisco. I have earned the Accredited Asset Management Specialist designation and have completed Level I of the CFA program.
Non work-related activity that makes me better at work: Exercise. I am more focused, have greater energy, sleep better, feel better, and am more patient when I'm exercising regularly.
Most treasured possession: My family. I get that they don't necessarily belong to me, but I value them over any other thing.
Best non-classroom lesson learned in college: You don't get if you don't ask.
My motto: There is no "can't."
Books on my bedside table: The Practice of Groundedness by Brad Stulberg and All the Birds in the Sky by Charlie Jane Anders
Favorite hobby: Cycling, swimming and running