Partners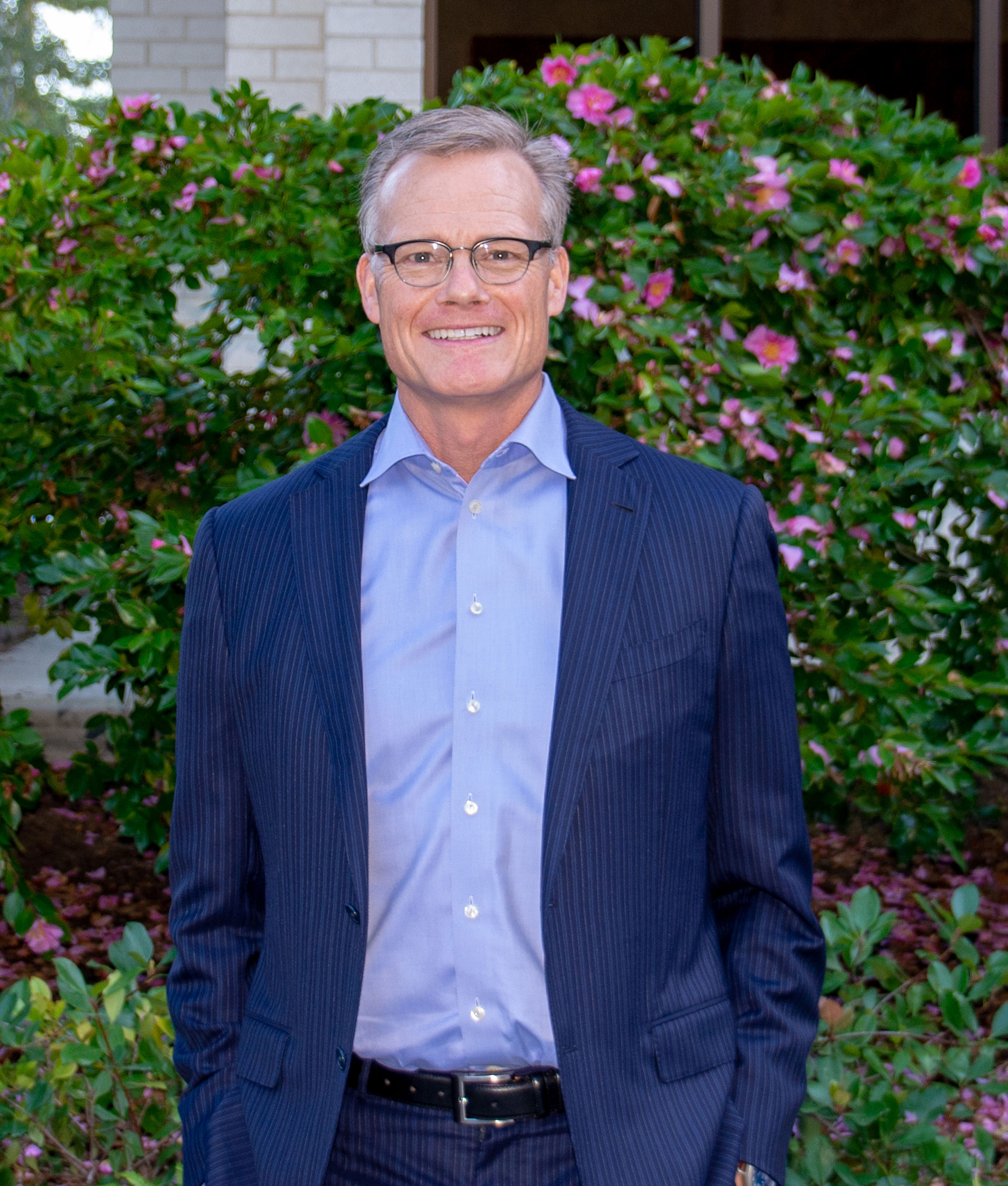 Thomas A. Baker
J.D. | CFA
---
I co-founded Blue Oak Capital in 1999. Prior to forming Blue Oak, I started my own investment advisory business, which became the foundation for Blue Oak. Prior to that, I was a portfolio manager at a San Francisco investment advisory firm with over $400 million in private client assets. I have over 25 years of experience in the investment management industry and have also worked as a tax accountant at Arthur Andersen & Co. and on the trading floor of the Chicago Options Exchange. I received my B.A. in Economics and English from the University of Michigan and earned both a J.D. and MBA from Santa Clara University. In addition to being a member of the California State Bar, I'm also a member of the CFA Institute and the CFA Society of San Francisco.
Non work-related activity that makes me better at work: Cycling and yoga help to keep me mentally and physically sharp.
Most vital ingredient for a good prospect/client "connection:" The chemistry needs to fit first and foremost; after that, fluid communication. Mutual trust and respect is a given.
My motto: Give gratitude.
Books on my bedside table: The Road to Character by David Brooks and The Rise and Fall of American Growth by Robert Gordon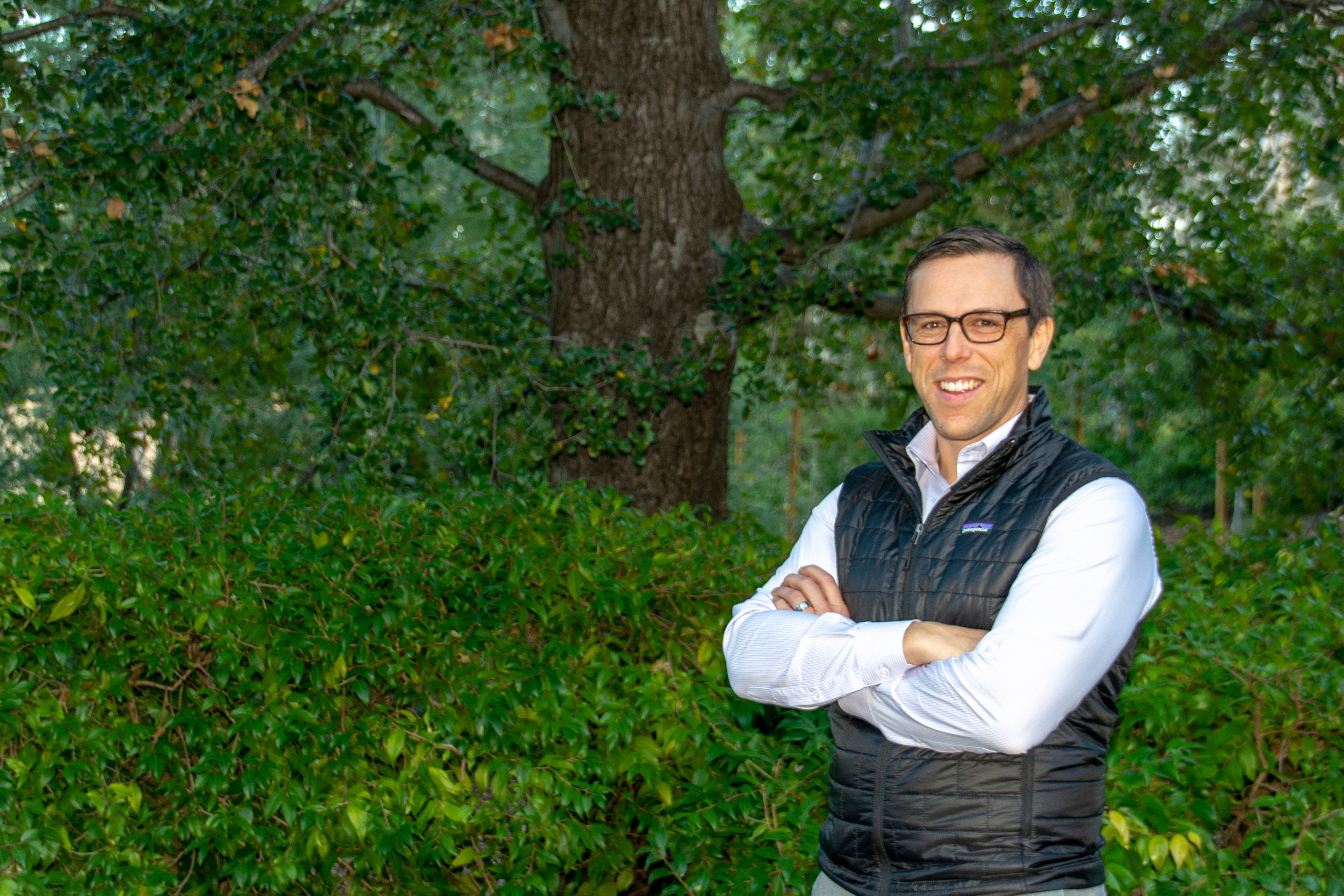 ---
Prior to joining Blue Oak Capital in 2018, I worked at Goldman Sachs in San Francisco, advising families, entrepreneurs, and professional investors. I graduated from the University of California, Berkeley with both an MBA and an MPH. Additionally, I serve nonprofits in governance and investment management roles.
Non work-related activity that makes me better at work: Exercise – cycling, crossfit, trail running, keeping up with my 2-year-old son.
Favorite hobby: Can I have two? Mountain biking and sharing great meals with friends.
Books on my bedside table: Pioneering Portfolio Management by David Swenson, Artemis by Andy Weir, Tools of Titans by Tim Ferriss
My motto: Focus on fundamentals. I find that being a fanatic about best practices is generally the best way to solve complex problems and also generate big wins.
Last time I laughed: Every time I hang out with my son.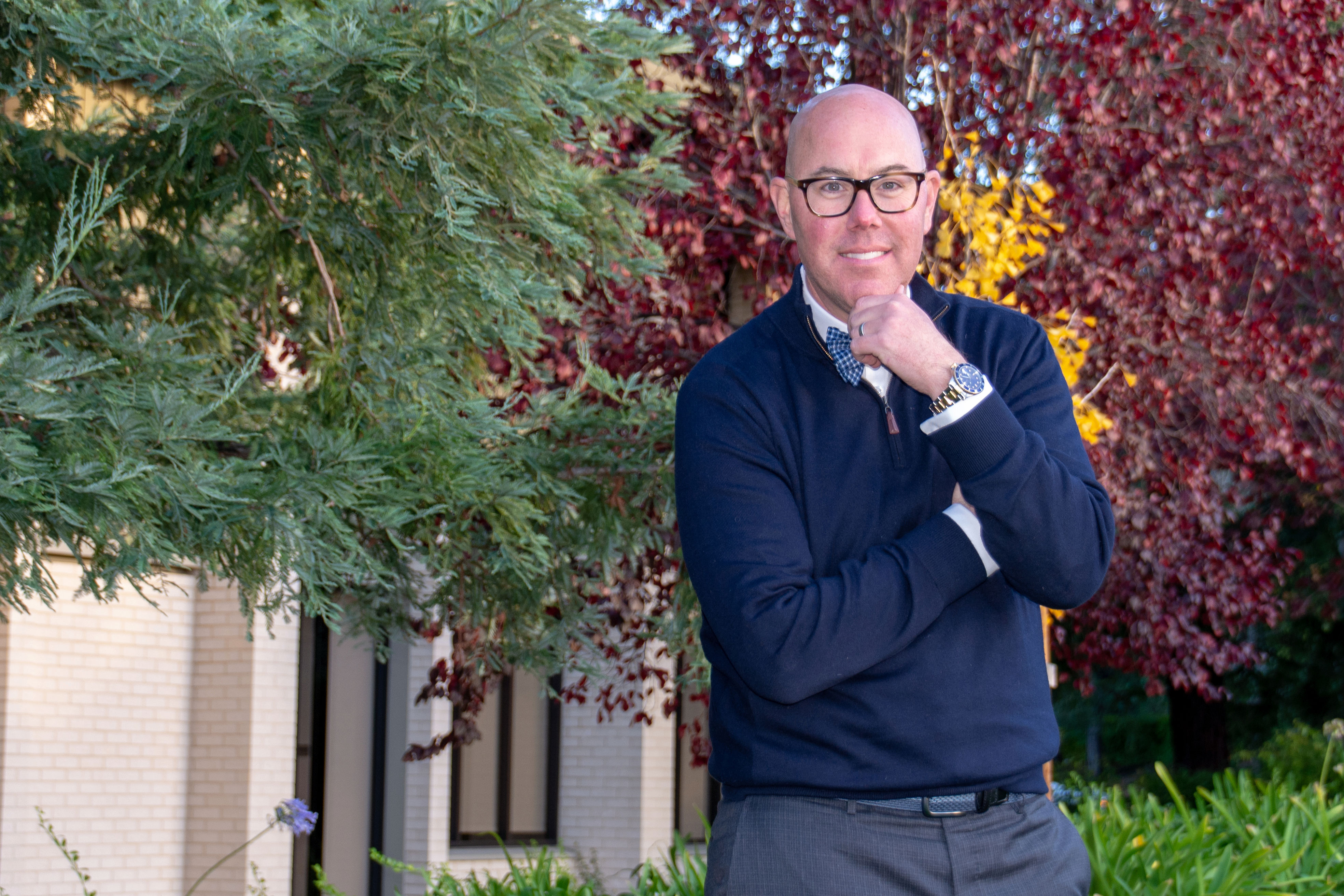 ---
I have over 20 years of experience managing financial complexity for wealthy individuals and families. Prior to joining Blue Oak in 2009, I worked with private client teams at JP Morgan, Goldman Sachs, and Wells Fargo. I graduated from Indiana University with a B.A. in Mathematics, and earned an M.S. in Financial Analysis from the University of San Francisco. I have earned the Accredited Asset Management Specialist designation and have completed Level I of the CFA program.
Non work-related activity that makes me better at work: Exercise. I am more focused, have greater energy, sleep better, feel better, and am more patient when I'm exercising regularly.
Most treasured possession: My family. I get that they don't necessarily belong to me, but I value them over any other thing.
Best non-classroom lesson learned in college: You don't get if you don't ask.
My motto: There is no "can't."
Books on my bedside table: Deep and Simple by Bo Lozoff and The Fallen by David Baldacci
Favorite hobby: Cycling, swimming and running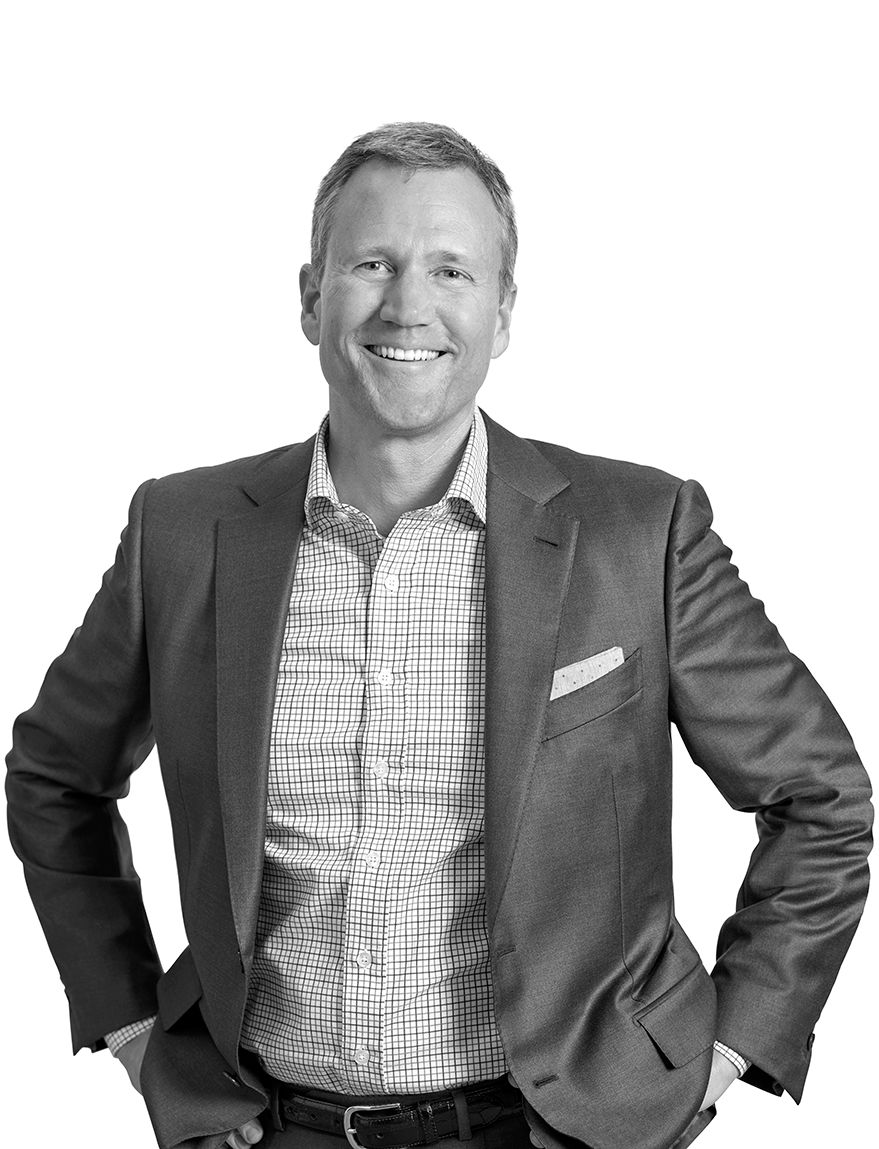 Loren W. Walden
CFA
Consulting Partner
---
I co-founded Blue Oak Capital in 1999 and transitioned to life as a full time graduate school professor in 2018. As consulting partner, I am strategically positioned as a ready and able resource to the managing partners of Blue Oak. You will otherwise find me in classrooms with our brightest young financial minds diligently teaching them the importance of ethics in business ... or enjoying the outdoors pursuing lifelong passions like hiking, surfing and gardening.